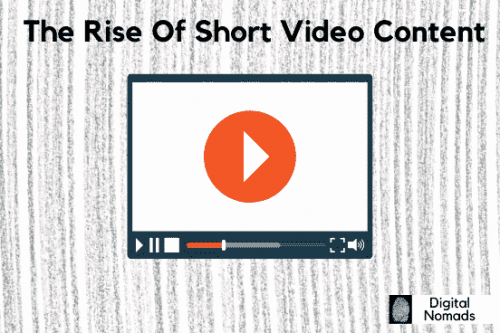 Intro
In 2021, Tiktok surpassed Google as the most popular website worldwide. Having peaked at the 7th position in 2020, the rapid rise for the video platform indicates a theory many leading marketers have forecasted – short video content consumption is exploding. 
Online videos have become a source of entertainment and news globally, especially in Hong Kong. According to a report from Hootsuite and We Are Social, 93.7% of Hong Kong's internet users watch videos online, with at least 27% watching content made by social influencers and creators. 
However, although long-form videos still hold value in terms of high viewership, Tiktok's growing platform proves that audiences favour sharing and consuming short-form vertical videos. It's likely due to the mobile friendliness of Tiktok's UX design and being able to view more content in a short amount of time, which during lockdown, helped active viewers pass the time.
In a previous blog post on the 2022 digital marketing trends Hong Kong companies must consider, we also predicted that short video content would play a key role in video advertising and social media marketing. As a result, Facebook and YouTube have each launched short video features on their respective platforms, both of which are already receiving high numbers in engagement. 
We'll be going through each of the trending short video websites, as well as the marketing opportunities both local and international brands will be able to capitalise on while this advertising iron is still hot.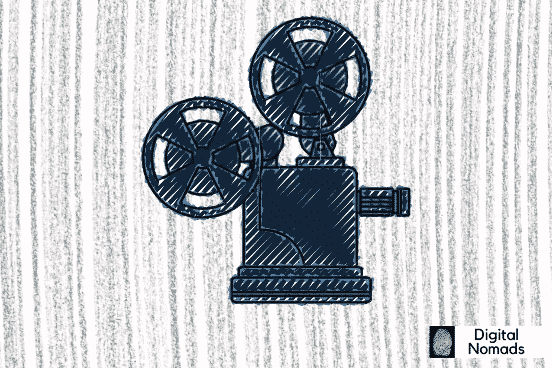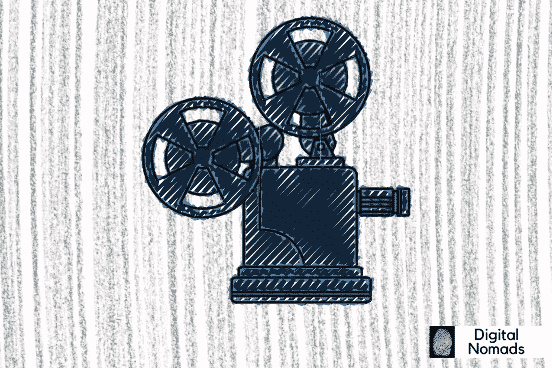 Facebook Launches Reels Globally 
Back in September 2021, Facebook introduced 'Reels' to the American audience, and just last month launched in 150 countries, including Hong Kong. Before the launch of Reels, Facebook, unlike Instagram, YouTube and Tiktok, gained its popularity as more of a 'sharing' platform rather than a place to build original content. Because of this, dedicated Facebook creators were almost non-existent. 
Facebook Reels will now allow creators to make and share original 30-second videos, and will also provide the opportunity to earn money from their content. Since this began in September, Facebook creators have started to grow in following and popularity. This new incentive to monetise their content will likely encourage this new breed of Facebook creators to be more proactive in uploading original content to the website's 1.9 billion daily users. 
In terms of advertising, more eyes on Facebook Reels will become a more valuable space in terms of reach and engagement. Currently, Facebook advertisers will be able to use banner ads, which will appear on original content. Soon, advertisers will also be able to use immersive short-form video ads, which is currently under beta testing in the US. In addition, advertisers will also have more control over the type of videos their ads will appear in. This will allow brands to associate their campaigns with relevant video content and creators, increasing their chances of reaching their target market.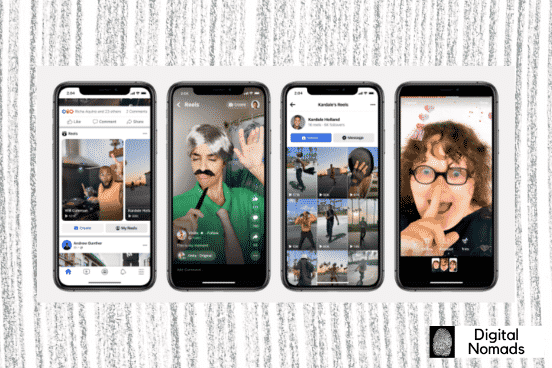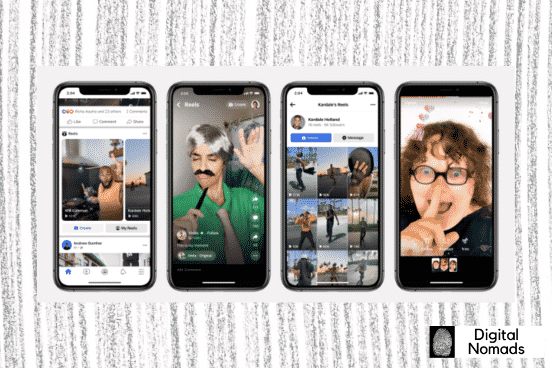 YouTube's Plans for Shorts 
As we previously wrote in the already mentioned blog post, the popularity of YouTube Shorts has generated fertile ground for video advertising. As of last month, YouTube Shorts has received 5 trillion views worldwide. Shorts' content has already yielded success in commercial advertising, with brands receiving a high volume in reach and engagement with their intended audiences. 
Currently, advertisers have already created branded content through the new short-form format. However, in a recent update, YouTube Shorts will introduce the option to use Shopping Ads with the goal of stimulating growth for ecommerce advertisers. The significance of this update shows that while there is still an excellent opportunity to create branded video content, YouTube advertising is quickly expanding to create as many opportunities as possible for marketers to utilise their platform and get the most out of their ad features. 
The YouTube Shopping Ads will also have the option to be linked to sponsored creator content, allowing a more interactive shopping experience for viewers. Furthermore, in an effort to further improve the Shopping Ads feature, YouTube will partner up with eCommerce websites providers, like Shopify, making it easier for marketers to generate leads. 
This new update is likely just the beginning of what will become one of the fastest-growing ad expansions, which we, as a Hong Kong digital marketing agency, will continue to keep a close eye on.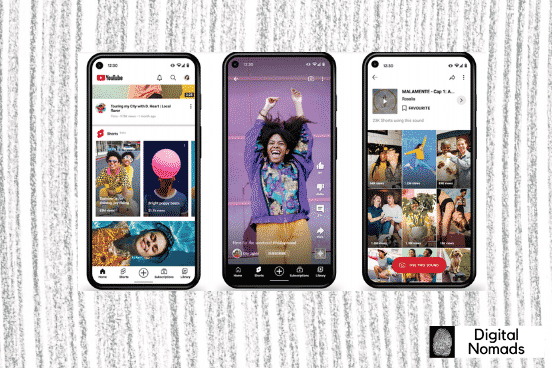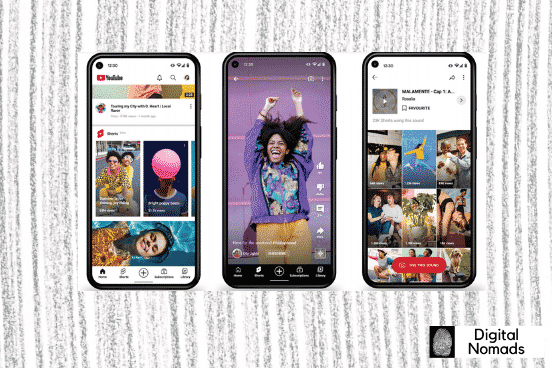 TikTok is continuing to evolve
While TikTok has been leading the growth and popularity of short-form video, a recent announcement from the platform indicates that they're looking to move in a different direction. TikTok will soon provide an option for its creators to upload 10-minute videos to compete with YouTube's original format. While YouTube allows creators to upload videos of any length, TikTok's decision to slowly expand its medium produces more options for its creators to upload longer and more 'narrative' content.
Although this may indicate a change in how TikTok is looking to develop, for now, it seems like short-form videos will continue to dominate in viewership consumption. If anything, this move is still to prove that advertising for long-term videos is still highly valuable for marketers. That being, the nature of digital marketing is ever-changing.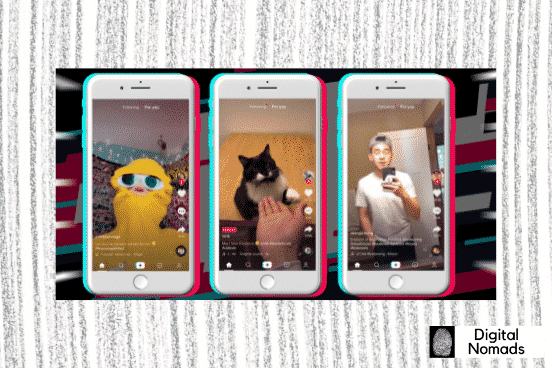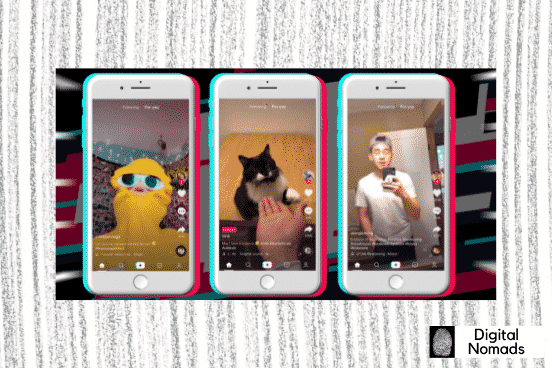 Conclusion
As we are increasingly exposed to short video content, this will continue to translate into many opportunities in digital marketing strategies for all our clients. There will be plenty to gain and learn from as we observe and strategise the ongoing boom in the short-videos marketing world. 
As a digital marketing agency in Hong Kong, it is our duty as experts to explore new opportunities and constantly test new marketing practices no matter the platform. We believe many current and future potential clients will benefit from short-form video marketing as we continue to see the rise of Facebooks Reels, YouTube Shorts and TikTok. 
If you are looking to market your brand in the digital sphere or have any questions about our work and services, feel free to send us a message.