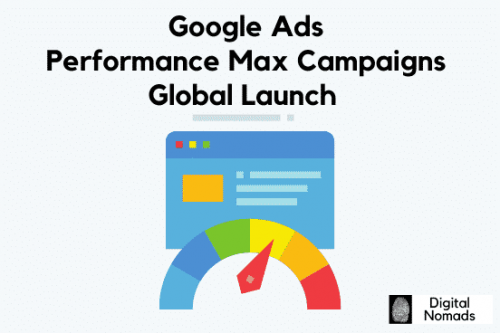 Official launch of Performance Max campaigns 
Introduction
October 2020 saw Google Ads launching their Performance Max campaigns. The beta launch allowed the advertisers to check out the strategy changes they could create and adapt with this new feature. Now, with the end of 2021 in sights, the platform has given advertisers another reason to rejoice. The Smart Shopping and Local Campaigns feature will be included in Performance Max Campaigns within 2022.
However, before anything else, you should already have started  campaigns to test out the performance max by now so you can seamlessly adapt to the new features ahead. If you have not, here is a quick intro on the feature to allow you to start right away.
Understanding the Performance Max Campaigns
Launched during the Google Advertising Week event in 2020, the Performance Max feature is specifically designed so advertisers can create a single campaign to be placed on all Google-owned channels. This has eliminated the need to create different campaigns for different platforms, so now you can cut back on your overall advertising budget and yet, increase the effectiveness of individual campaigns exponentially.
Performance Max lets you angle your campaign for Search, Gmail, Display, Discover and Google Maps. You can also have the campaigns displayed on Google operated channels including YouTube. You can integrate Performance Max campaigns into your SEM strategy to boost the regular performance of your search campaigns and have more chances to increase your lead generation and conversions results.

Format of Performance Max Campaigns
The format for Performance Max is not much different from your regular Google Ads campaigns that you have used to so far. The advertisers task is to prepare the copy, caption and image text. You can include video assets if your advertisement campaign is designed to use it as an additional element. The campaigns are served as responsive advertisements formats across all channels thanks to Google's advanced machine-learning system.
The bids on the advertisements are calculated according to the advertisers' goal for impressions or views or actions/conversions using the Smart Bidding option. Performance Max campaigns are accessible via the Insights page on Google Ads. So, advertisers can access all related data for auction and interest predictions as well as the trending searches on the platform.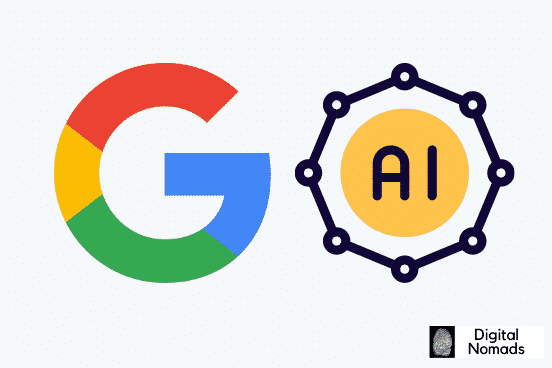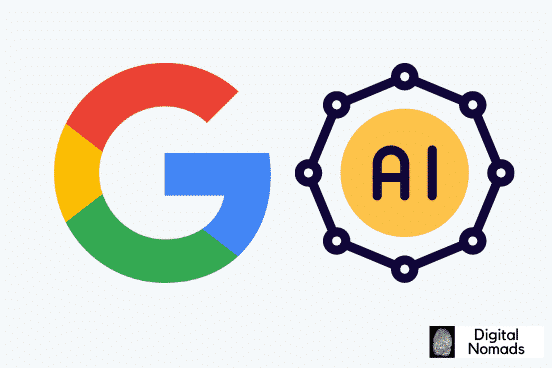 Performance Max 2022 add-on features
Google is all set to add Smart Shopping and Local Campaigns features to the Performance Max campaigns within 2022. Keep that in mind especially if you are the owner of a brick and mortar shop which also sells online.
With the rising importance of local searches and Google My Business during the pandemic, Local Campaigns are becoming an important asset for the traditional neighbourhood shops.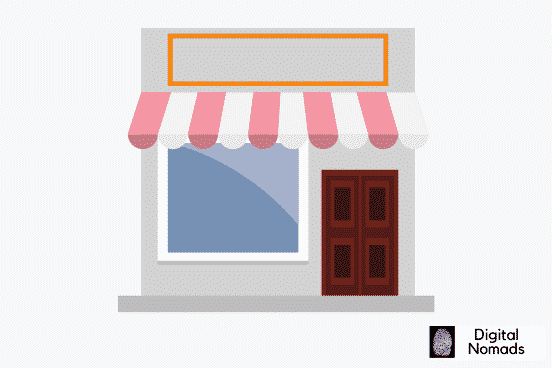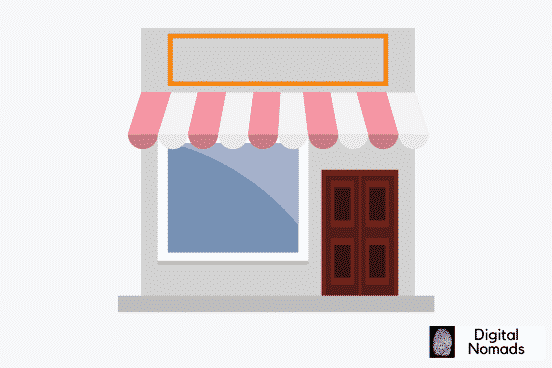 The implications for the future of Google Advertising
With Performance Max, Google is working to unify the entire advertising experience among all platforms. The focus is on cutting back on the time required for creating campaigns and fuelling it to give concentrated advertising results for the same investment. 
The change has been reflective of the increasing shift of the consumer behaviour in blocking most ads that disrupt their content watching experience. Keep in mind that projecting advertisements through multiple platforms might have a negative effect on your campaign if you do not have a strong and measurable strategy. However, a presence on all channels is equally important because it is hard to predict when your consumer might pay attention to your ads.
Now with this new option, you can leverage the intelligence of Google machine learning for your advertisement campaigns. This new form of advertising has already tested a positive performance in the incremental conversions for Google Ads campaigns. Local campaigns and Smart Shopping will further help you to improve your advertisement campaigns for specific targets.
A potential reason for these add-ons to have a later scheduled date is probably Google allowing the advertisers to focus on their current campaign calendar for the holiday season. However, in the meanwhile, we think this is a good moment to test Performance Max for your advertising strategy as you bring out the New Year offers for your target audience.
Conclusion
Being able to reach your potential customers throughout the full length of their online journey is absolutely important for the successful outcome of your marketing message. But most importantly what's gonna make you succeed with the Performance Max campaigns is a solid and trackable strategy. Adapting your message to the different Google channels will play a critical role for your end results. 
As a well established digital marketing agency in Hong Kong we have already helped many local and international companies in understanding how to strategically use the new Google Ads tools and features to run high performing online marketing campaigns. If you want to learn more about how your business can benefit of Performance Max campaigns get in touch with us.