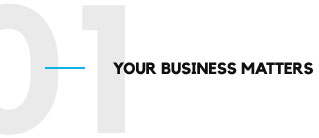 We give importance to every kind of business, from the small start-up looking to set-up winning digital strategies to top brands who have to consolidate their online projects. We plan everything in detail with the goal of becoming your trusted business partner.
There's nothing more satisfying than seeing our customers growing and taking their business to the next level.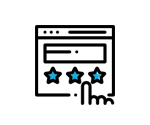 We work to succeed by helping your business to become an online authority and not another anonymous URL in the web.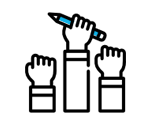 We have experience in any kind of vertical and any size of company. Our projects are designed to target the needs of your company.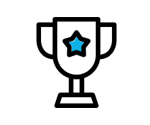 We have a proven track record and created value for the companies we have worked with. Let's build your online growth together!